Journal
November 13-18, 1998
---
San Francisco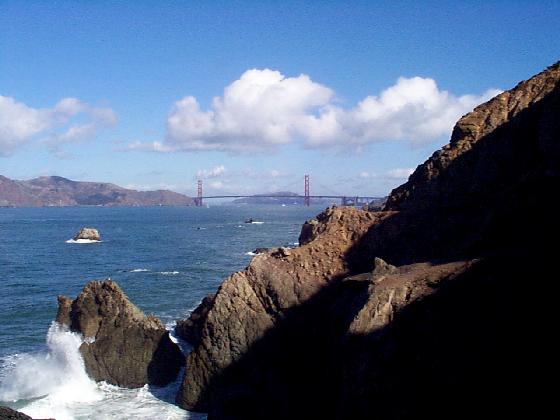 The view of the Golden Gate Bridge from Lincoln Park.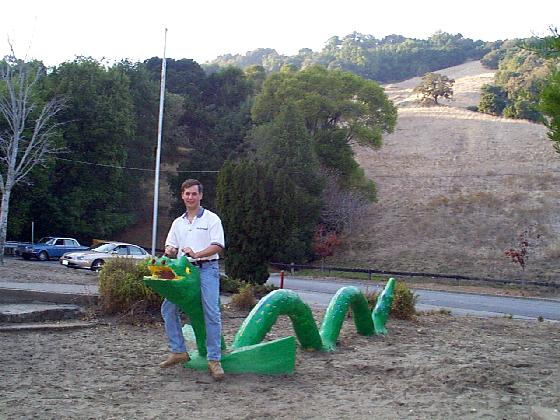 Snake at childhood playground in Terra Linda.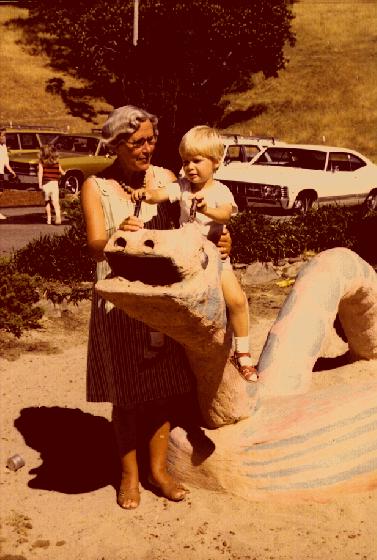 The same snake 28 years earlier.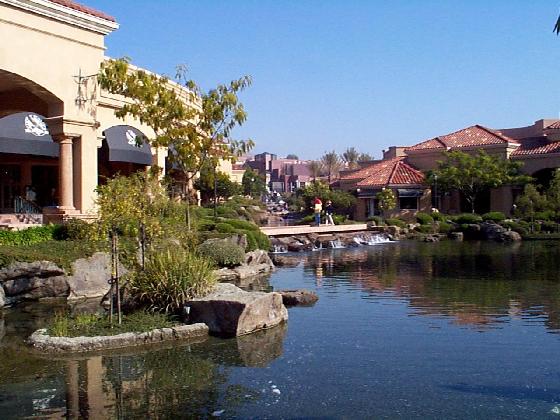 The Blackhawk Mall in Danville.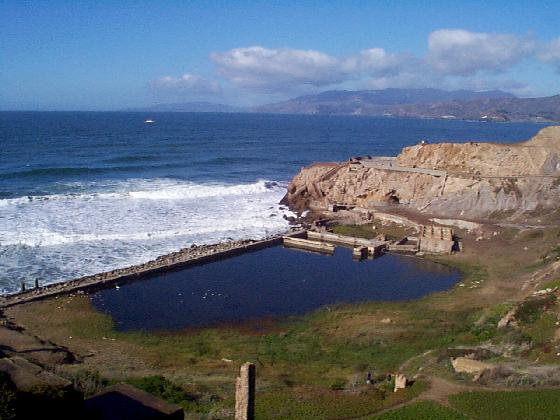 The Sutro Baths (opened 1894, burned 1966).
Sutro Baths History web site.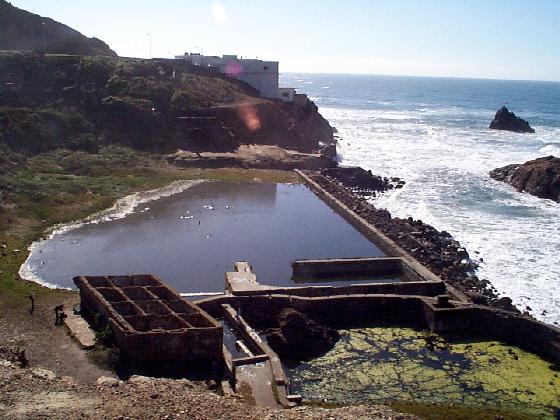 Surto Bath House and The Cliff House.
The Cliff House History web site.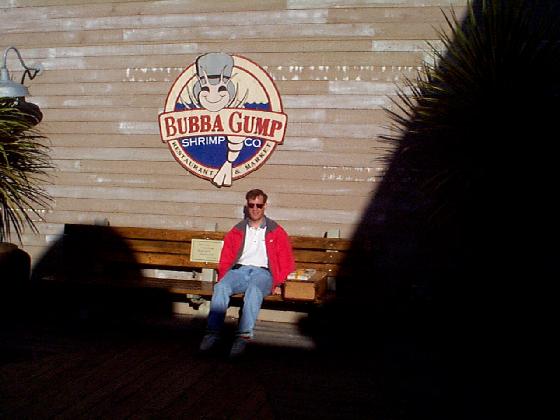 Kevin Gump at the Bubba Gump Shrimp Co. on Pier 39.
Bubba Gump Shrimp Co. web site.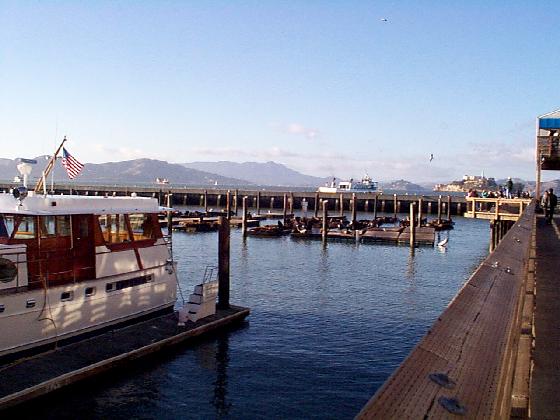 Seals at their reserved slips at Pier 39.
Pier 39 Web Site web site.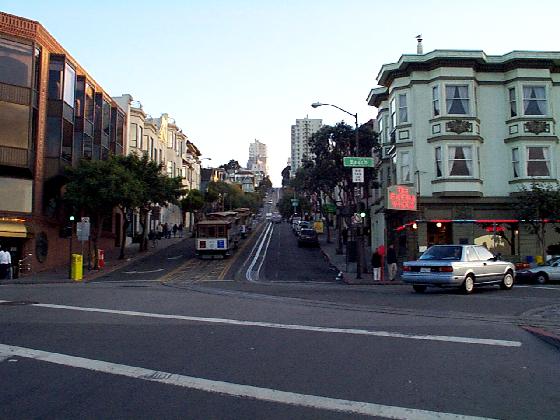 Powell & Hyde Cable Cars.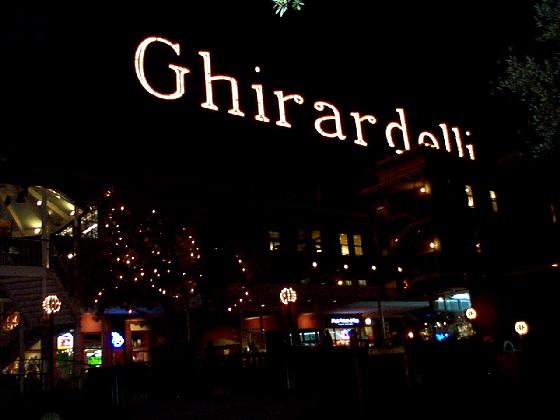 Ghirardelli Chocolate Factory.
Ghirardelli Square web site.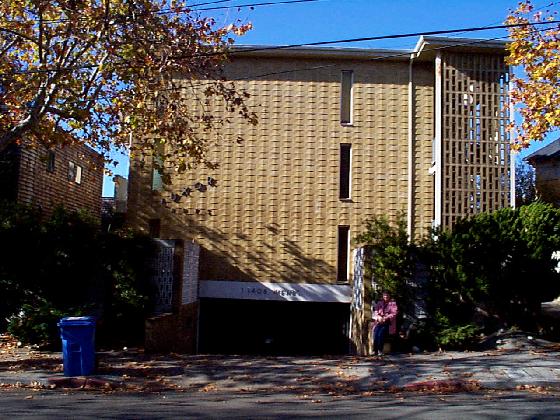 My parents used to live at the Luxor, the Luxor Apts. in Berkeley that is.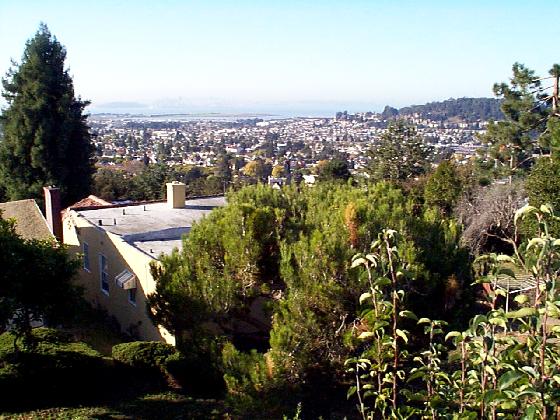 View of the bay from our good friends, the Engs, balcony in the Berkeley hills.
The Golden Gate bridge is hidden in the fog.
---